Homepage
/ About us
About us
Lichtgitter CZ spol. s r.o.
, the Czech largest manufacturer of floor gratings, is based in Horní Suchá in the north-east of the Czech Republic. The company was founded in 1994 as a joint venture of two traditional grating manufacturers Kovona Karviná a.s. and Lichtgitter GmbH as Kovona-Lichtgitter spol. s r.o. Lichtgitter CZ is currently a 100% subsidiary of the German Lichtgitter GmbH based in Stadtlohn.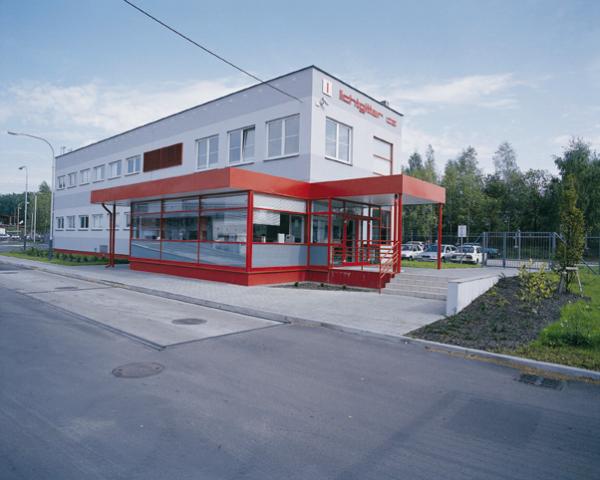 Lichtgitter's offer series includes walkway and travel, forge-welded and pressure-locked gratings, sheet sections, stair stringers, spiral staircases, and ladder steps. Depending on the application, individual types may be made in various material variants (steel, high-grade steel, aluminium) with various surface finishes.
Lichtgitter gratings have miscellaneous utilizations and have a wide application in various industrial sectors. They are used in the chemical industry, power plants and heating plants, in the automotive industry, food industry, ship construction, parking buildings (garages), oil rigs, etc.
Lichtgitter gratings are made using high technology. They can be made in various dimensions and with various cut-outs (round, angular, oval cuts, etc.). Our CAD/CAM system guarantees the highest workmanship accuracy. Our production is performed according to national and international standards and regulations such as CSN (Czech national standards), TZUS (Technical and Test Institute for Construction), ISO, DIN, and RAL.
We offer our customers comprehensive services from technical consultancy and calculation of the correct grating type based on loading data through working out drawing documentation or installation drawings to providing transport to the construction site.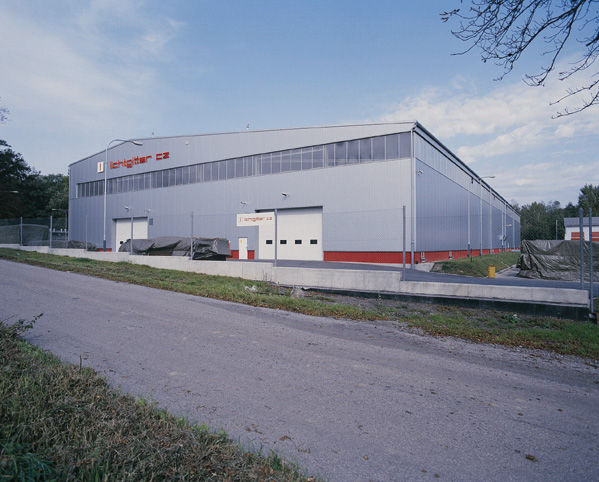 Lichtgitter gratings are exported to the whole of Europe, Asia, Africa and South America. As Lichtgitter CZ we address customers in more than 22 countries such as China, Indonesia, Turkey, Finland, England, Germany, Austria, Poland, etc.
With the help of our subsidiaries in Slovakia, Bulgaria and Romania, our company builds its positions mainly in Eastern Europe's market.
Lichtgitter CZ is certified for a quality system acc. to EN ISO 9001 : 2015. To increase the company's performance, Lichtgitter CZ's management utilizes a quality policy.
---
Lichtgitter CZ spol. s r.o. U Lékárny 1, 735 35 Horní Suchá, Czech Republic, Telephone exchange: tel.:+420 596496 511 fax: +420 596496 538(9)
Technical Department: E-mail:
technik@lichtgitter.cz
, Sales Department: E-mail:
export@lichtgitter.cz
ID: 603 20 371
Tax ID: CZ60320371
The company is registered in the Commercial Register kept at the Regional Court in Ostrava, Section C, Insert 11630